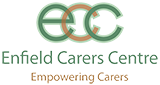 Enfield Carers Centre (ECC) is a not-for-profit organisation and our main focus over the past decade is to help and support unpaid or family carers looking after those living in Enfield. In October 2020, ECC merged with Carers Trust Lea Valley Crossroads Care Service, another not-for-profit company, who have provided high quality domiciliary / homecare services for over 30 years.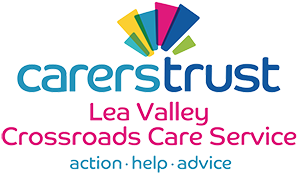 This website has been set up specifically to inform you about the Homecare Services we can provide.
Full information about the Enfield Carers Centre and its work is available by visiting enfieldcarers.org.
More than just Homecare
The Enfield Carers Centre provide a range of services which empower and support carers:
information, advice, benefits and legal information
counselling and other therapeutic / wellbeing services
carers' social and leisure breaks
training
statutory carers assessments
other support services
External Links
Charity Commission Registration